Mortgage Broker in Victoria, BC
Fast, Friendly and Local Mortgage Expert
Hi, my name is Jennifer, a Mortgage Broker in Victoria BC. I can help you find perfect mortgage with one of my 60+ lenders and set you up for financial success. If you're ready to get started or just need advice on what to do next, I'm here to help. Click the button to contact me.
Professional mortgage advice
Providing you with a high standard of service is my highest priority.
Friendly Service
Fast, Online Approval
Strong Communication
Local Expertise
Custom Mortgage Solutions
Testimonials
Kind words from my clients
The best part of my job is getting to interact with amazing people and solve interesting challenges.
60+ Lenders
Amazing rates from Canadian lenders
Whatever you need, I have a lender for you. I work with big banks like TD, Scotia and Manulife. Credit unions like Coast Capital, and mortgage-only lenders like MCAP and First National. This is just a handful of my dozens of lender partners.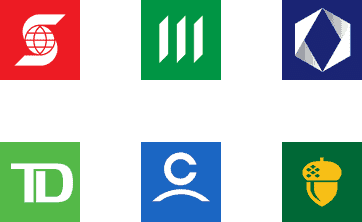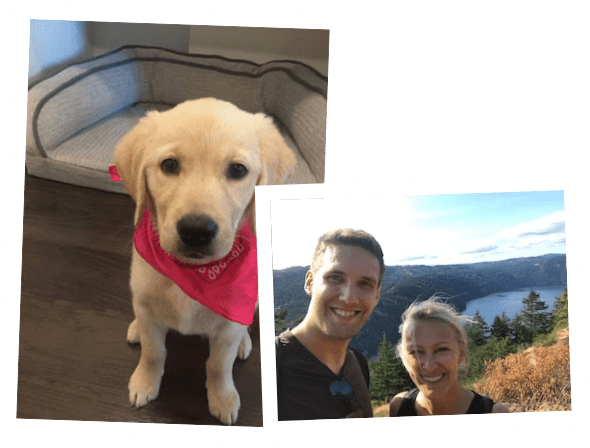 About me
Hello, I'm Jennifer 👋
Real estate is a financial vehicle to build wealth. And a mortgage is a powerful and often misunderstood tool in your financial journey.

My goal is to help put you in the strongest financial position of your life. That means working together with a common goal.

‍When you're my client, I'm going to treat you like family and work like crazy to make sure you walk into your home everyday feeling good about how everything worked out.