Reverse Mortgage in Victoria, BC
Let Your Home Help Finance Your Retirement (With No Payments)
Enjoy a financially stable retirement using the equity in your home. A reverse mortgage can be used to cover any cost, including paying out debt or renovations.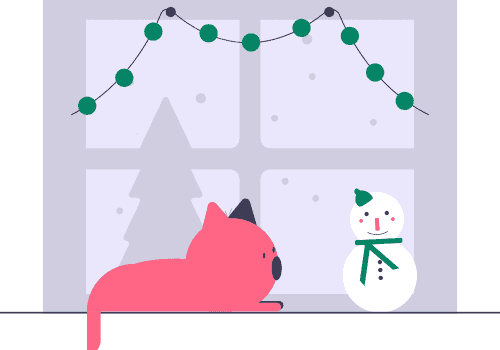 No matter what steps you take to protect your finances, a major mishap can happen in the blink of an eye. If you are falling behind on your bills, then it might be time to consider a reverse mortgage in Victoria, BC. Over the last few years, I have helped countless residents of Victoria through this process, and it might be exactly what you need to get back on your feet.
The Basics of a Reverse Mortgage
When you take out a mortgage for a home, a lender is going to pay off the total cost of the property with a single transaction. You will then make monthly payments to the lender in order to pay off the debt. Over time, all of the monthly payments that you make are going to build up equity in your home, and that equity can be used to apply for a new loan. With a reverse mortgage, you are essentially going to use your equity to borrow money from a lender. Once the reverse mortgage has been finalized, the equity in your home is going to drop, but you will receive a lump sum of money.
Benefits of a Reverse Mortgage
Immediate Cash Infusion: In a perfect world, you are going to have enough cash to cover any expenses that you ever come across, but this isn't a perfect world. Accidents and mishaps can happen at any time, and there may come a point when your finances are stretched to their limit. A reverse mortgage will give you an immediate cash infusion to help you cover your bills.
Multiple Disbursement Options: When it comes to the disbursement of your funds, you have many different options to choose from. If you have one large debt that is looming over your head, then you can have the balance paid in full. Some people also choose to have their funds disbursed monthly or yearly.
You Remain the Homeowner: Contrary to what many people believe, you don't lose ownership of your home when you get a reverse mortgage. You are going to remain the sole owner of your home as long as you comply with all of the terms of the loan and continue to pay any property taxes that you might owe.
Lending Guidelines
While I am going to do everything in my power to help you reach your financial goals, there are a few guidelines that you should be aware of. In order to qualify for a reverse mortgage, you must be at least 55 years of age and own your home outright or be very close to finishing your payments. You must also use your reverse mortgage to pay off any outstanding loans that have been secured with your mortgage.
What to Expect
Every situation is slightly different, but this process usually takes between 30 and 45 days to complete. The very first step that you will need to take is contacting my office so that we can discuss your financial concerns as well as what you hope to accomplish with your reverse mortgage in Victoria, BC. If you decide that a reverse mortgage is right for you, then I will help you fill out all of the proper paperwork and submit it to potential lenders. Once the application is approved, you should have access to the funds almost immediately.
Your Next Step
Even though this process might seem complicated or overwhelming, I can help you every step of the way. I work with over 60 world-class lenders, and I am here to ensure that you make the best possible decisions for your own situation. Please call me today to learn more about reverse mortgages or any of the other financial services that I offer.
Testimonials
Ready to discuss your options?
Reach out today for a free, no obligation quote.