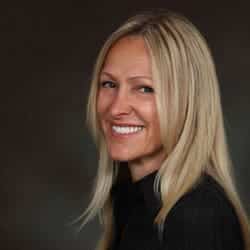 Jennifer Harder
Back Story
My start as a mortgage broker can all be traced back in 2008. I had a rental property in Langley, and the mortgage was with a local credit union, a company I'd been banking with for about 20 years. I assumed (naïvely, I suppose) that they'd take care of me because I was such a loyal client.

The time came where I needed to refinance and take out some equity, and the credit union charged me a penalty of just under $10,000 on a $170,000 mortgage. It shocked me, especially since I was keeping my mortgage at the same lender. I later learned that there are lots of lenders that don't charge such a high penalty. I wanted to help others avoid the same situation, or at least walk into it with open eyes.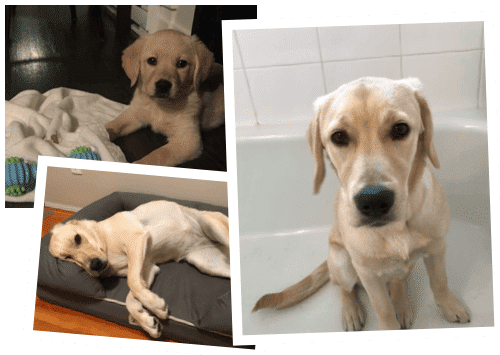 Livin' that dog life
Everybody, meet Cali 🐶
This adorable lab/golden is my company mascot. She has a sweet personality to match her good looks. She came into my life in 2018, and she's made up of equal parts mischievous and sweet. She enjoys baths, playing in the mud, stealing slippers and napping under the bed.
Flexible Mortgage Solutions
Access to 60+ lenders, from big banks to specialty private lenders
Beyond 9-to-5
Once you're my client, I'm available for you evenings and weekends if required.
Advice you can understand
I'm happy to help you, whether you end up using me or not. There's no pressure.
Fast, Online Service
The entire approval process can be handled online, by phone and email.
Professional Advice
I'm happy to help you, whether you end up using me or not. There's no pressure.
Strong Communication
As your application progresses, I'll keep you updated, and never 'go silent' on you.
Let's book a call
Ready to discuss your options?
Reach out today for a free, no obligation quote.